Trusted Bail Bonds Agency in Lake Worth, TX
Experienced Bail Bond Agents Near Lake Worth
When it comes to bail bonds, it's best to work with a licensed and experienced company. The owner of Just Bail Bonds has been in the industry for 26 years and employs a knowledgeable and licensed staff ready to help no matter the day or the hour. Call anytime, any day of the week to get ahold of someone who can help. Whether you are in jail in Lake Worth for a traffic arrest or a first-degree felony, we can help if you need out of jail on bail.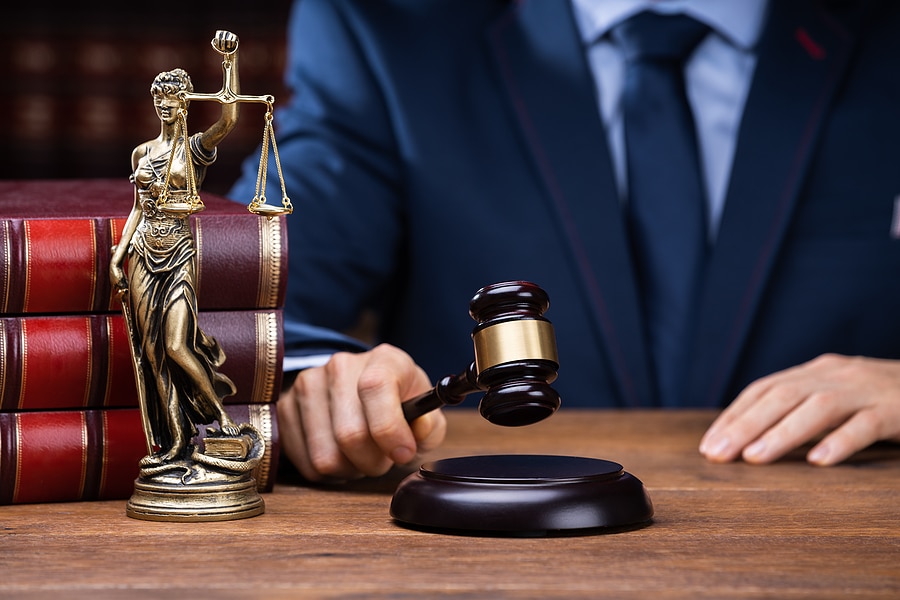 Fast, 24/7 Bail Bonds
Bail bonds must be quick to obtain, especially when all you want to do is be home. We provide bonds through our mobile bond service, fax, or email. A bail bond allows you to stay out of jail until your court date. If you don't show up at the court date, the bail's full amount is owed to the court.
The cost to use a bond agent is generally a percentage of the total bail amount set by the court. In most cases, this is about 10%, depending on the case and the details of the person needing the bail bond. In some cases, a signature is all that is required. Other times, cash or collateral is held.
About Lake Worth, TX
Lake Worth, TX, is located in Tarrant County to the northeast of Fort Worth. A large portion of the town borders Lake Worth, providing many recreational opportunities to residents. There are also many parks in the area and plenty of businesses, restaurants, and other amenities. It's also a quick drive to get into Fort Worth and take advantage of all that the metroplex has to offer. Life is generally pretty quiet in Lake Worth, but you never know when the circumstances will warrant an experienced bail bond agency. If you ever find yourself arrested in Lake Worth, keep our information handy so we can help you out as soon as possible.
Contact us online for more information, or call our Tarrant County office at 817-303-3400. We would be happy to answer any questions you may have and start the process of posting bail as soon as possible.