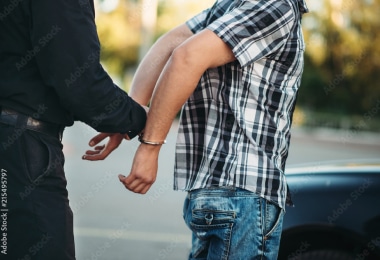 DWI & Traffic Arrests
Just Bail Bonds offers quick release bail bonds for traffic arrests, DWI & DUI arrests, revoked driver's licenses, and more. Call us at 817-303-3400 24 Hours a day for help.
Criminal Cases
Defendants arrested for criminal cases – from simple Class B misdemeanors to first-degree felonies – can get bailed out of jail quickly with our bail bonds.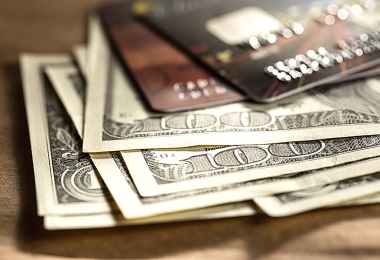 Bail Payment Options
Choose from a variety of payment options including pay at the jail, local checks, various credit cards and personal checks for your convenience.
Affordable Bail Bond Agent in Arlington, TX
When it comes to personal freedom for you or your loved ones after an arrest, fast results are crucial. Just Bail Bonds offers quick bail bonds in Arlington, Dallas and Fort Worth. The owner Rick Wade and his experienced staff of licensed bail bond agents serving Tarrant and Dallas counties.

Affordable bail bondsmen are available 24 hours a day, seven days a week! Our Texas licensed bail bond agents provide peace of mind as they handle every detail to post a bond and get our client released from jail quickly.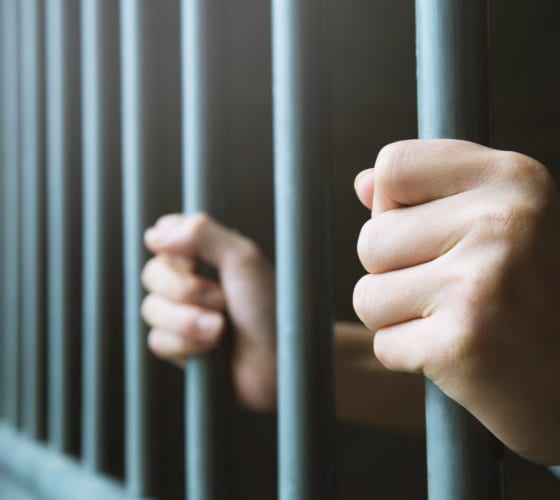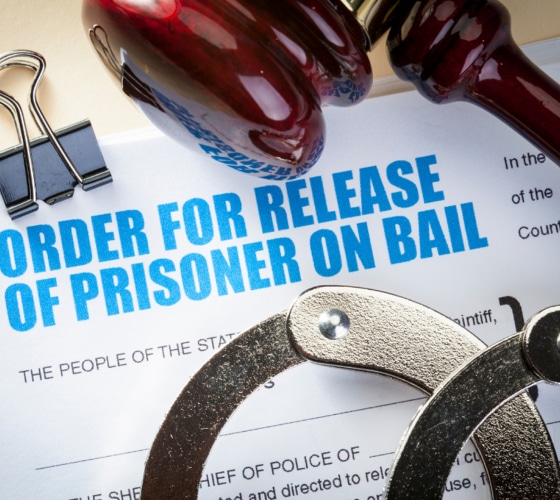 Bail Bond Services
With over 24 years of experience we've earned an excellent reputation by providing bail bond services:
24-hour fast jail release
Help with identification cards
Bonds for traffic tickets, no license, insurance violations
Nationwide bail bonds
Bonds for felony and misdemeanor cases
Bail for DWI or DUI cases
Flexible payment options: local personal checks, credit terms
Mobile bond delivery service (restrictions apply – call for details)
For fast Arlington TX bail bond assistance, contact Just Bail Bonds online. Call our bail bond agents 24/7 at (817) 303-3400 in Tarrant County or (214) 495-1363 in Dallas County. You can also contact us via Skype for bail bonds.
Post Bail 24 Hours/Day
7 Days/Week
Payment Accepted at the Jail
Personal Checks Accepted
Credit Terms Available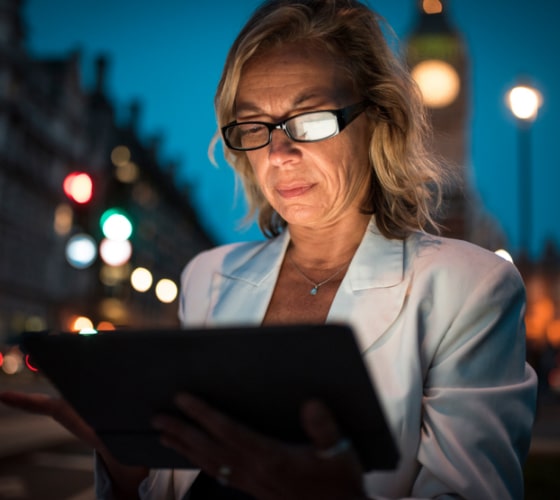 Testimonials
Ana K

I didn't know what to do when I was unjustly arrested. Just Bail Bonds helped me post bail and prepare for my case.
Fred F

My son's arrest was one of the worst days of my life. Just Bail Bonds helped me get him out of jail.
Joe L

I hope I don't need to use them ever again, but Just Bail Bonds got me out of jail when I needed help.
Ben T

If you ever need to get out of jail fast, call Just Bail Bonds in Arlington, TX.
Agentes Hablan Espanol
Si usted o un ser querido está encarcelado, nuestros agentes de finanzas en Arlington, TX están listos para ayudar las 24 horas del día, 7 días a la semana.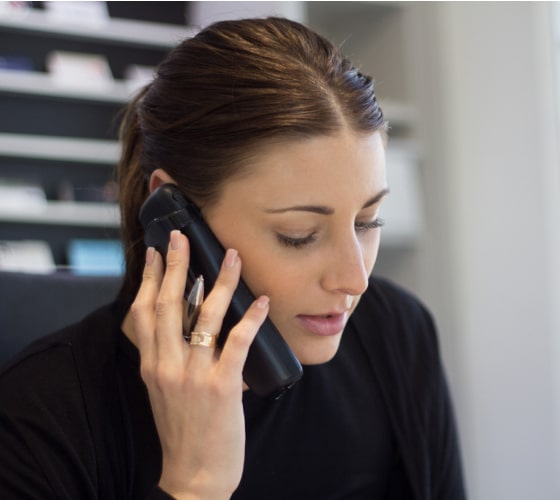 From Our Blog
Understanding the Different Types of Bail Bonds

Bail bonds are an essential component of the criminal justice system, providing a financial tool that allows defendants to remain free from custody while awaiting…

Why Bail Bonds are the Most Affordable Option for Getting Out of Jail

When facing the unfortunate situation of being arrested, your priority becomes securing a swift release from jail. At Just Bail Bonds, we understand the challenges…

The Risks and Responsibilities of Being a Cosigner on a Bail Bond

The challenges presented by life have the potential to put you in the unenviable position of deciding whether you should be a bail bond cosigner….
Contact Us
Contact Just Bail Bonds in Arlington, Tx and the surrounding areas for expert bail bond services that will help you get out of jail fast.
We Proudly Serve The Following Cities
Irving TX Bail Bonds
DeSoto TX Bail Bonds
Burleson TX Bail Bonds
Duncanville, TX Bail Bonds
Cedar Hill TX Bail Bonds
Rick Wade Bail Bonds
Over 38 Years in the Metroplex
Just Bail Bonds
633 W Division St Arlington, TX 76011
Phone: (817) 303-3400
Owner Rick Wade
Agent for Bankers Surety
License #180**
We Also Do Bonds by Fax or Email