Trusted Bail Bonds Agency in Saginaw, TX
Experienced Bail Bond Agents near Saginaw, TX
Being arrested can be a traumatizing experience. However, once the shock wears off, your attention will shift toward how to regain your freedom. At Just Bail Bonds, our Saginaw bail bond specialists are here to help you return to your regular life as quickly as possible. We manage every type of bail bond, providing timely jail release in Saginaw and the surrounding area. Our team has provided bail bond service to Saginaw residents for over 26 years. If you are arrested, you can reach out to us in full confidence, knowing we will do everything in our power to help you regain your freedom.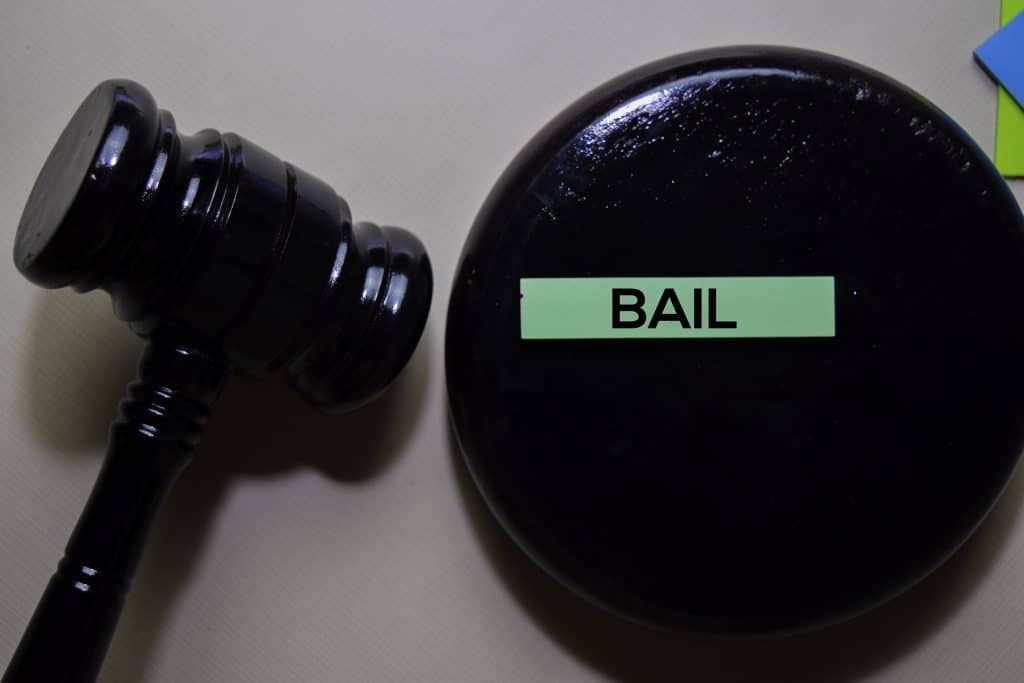 Fast, 24/7 Bail Bonds
Time is of the utmost importance when you need out of jail. Our team is here to make this process as efficient as it can be. Our licensed bail bond agents answer calls around the clock. This means if you are arrested in the middle of the night or early in the morning, we will be here to help. Simply give us a call, and one of our licensed professionals will address your concerns, answer your questions, and provide guidance to help you return your life to normal as quickly as possible. In fact, payment is even accepted at the jail for your convenience. Our team provides a mobile bond service so you can get a bond sent directly to you. It does not get any more efficient or quick than that.
About Saginaw, TX
Saginaw, located in Tarrant County, is a growing Fort Worth suburb. Saginaw's population is right around 25,000. Top employers include Eagle Mountain–Saginaw ISD, Ventura Foods, CTI Beanmaker, Walmart, and the Anchor Fabrication Corporation.
When you're in need of a bail bond in the Saginaw area, contact Just Bail Bonds online or by phone at 817-303-3400. Let us help you get out of jail today.