Bail Collateral: What It Is and How It's Used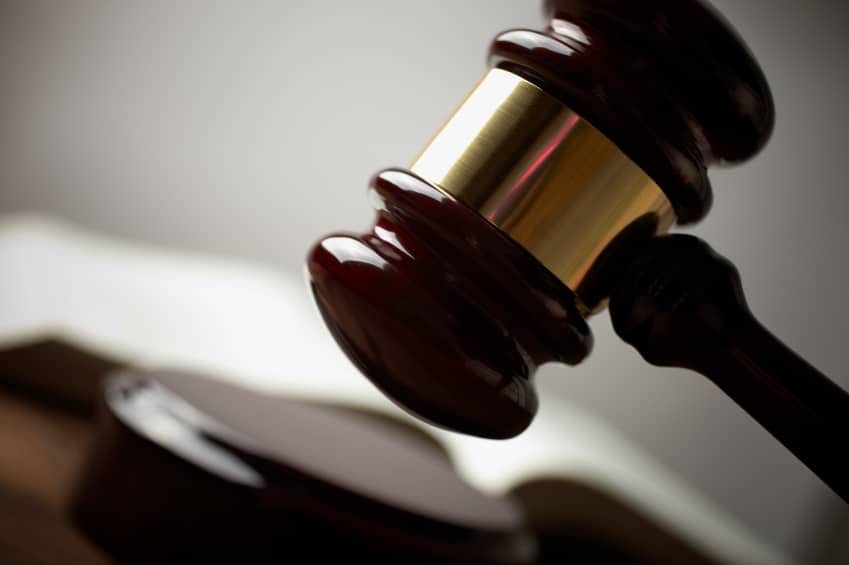 Some legal terms are thrown around constantly in the media and in popular culture but are still very misunderstood. For many people, legal issues involving Dallas bail bonds fall in this category, which makes it difficult for them to know what to expect when they are faced with an actual arrest. At Just Bail Bonds, we understand that the process can be complicated, and our experienced staffers are happy to help you figure out whether bail collateral is an option that will work for your situation.
Why Is Bail Used?
When people are arrested, they are sometimes afforded the opportunity to be released from jail if they post bail. If the arrestee does not appear in court at the required date, the bail will be kept by the court and an arrest warrant will be issued for the defendant. In a legal setting, bail is cash, property or a bond that is given to a court as a means of better ensuring that arrestees will show up for their required court appearances. Bail collateral can be offered instead of or in combination with bail money in order to secure a release from jail, and it can include:
A house
Jewelry
A motor vehicle
What Is the Process?
For those who opt to use physically large assets as collateral, it is typical for the bail agent or court to require that the deeds or pink slips be left in their trust. If a small item is offered, such as a watch or a ring, the agent will instead simply take physical possession until the case has been resolved. It is important to note that even if someone is eventually cleared of all charges, if that person failed to appear in court at an agreed-upon date and time, the collateral will be collected.
If you have been arrested and would like to use bail collateral for your release, contact Just Bail Bonds at (817) 303-3400. We can help make the process as quick and painless as possible.