Choosing a Quality Arlington Bail Bond Agent
Published at September 30, 2011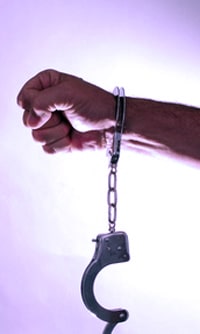 Finding a quality bail bond agent can be a discouraging process if you don't know what to look for or expect. Our Arlington TX bail bond agents at Just Bail Bonds can help you in any situation.
You should first ask to see and expect a bail bond agent to have their license and identification. If the agent hesitates or cannot produce these documents, you should probably move on to another agent. Just Bail Bonds Arlington bail bond agents will always share their licenses and certifications with a client.
Make sure you are aware of all costs involved in the bail bond process up front. Be wary of premiums higher than 10% of the bail set by the court. Get an itemized list of all costs involved in the process from your bail bond agent. Your Just Bail Bonds Arlington bail bond agent will be certain to inform you of all costs up front.
While dealing with a bail bond agent, ask for receipts and request copies of all documents you are required to sign. Clarify any terms you do not understand in the documents with your Arlington bail bondsman and review them in full.
If your agent is inaccessible and reluctant to communicate with you or the person employing them on your behalf, call a Just Bail Bonds bail bond agent now.
Just Bail Bonds bond agents are available 24/7 to help with any situation! Call (817) 303-3400