Dallas Bail Bonds: What Affects Bail Amount?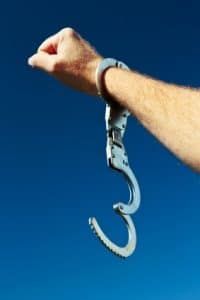 After the bail process begins, many people wonder what affects the amount of Dallas bail bonds. Although there is usually a bail schedule that determines how much bail should amount to based on the crime committed, a person's bail amount can also vary depending on other impacting factors. At Just Bail Bonds, we're here to help you understand what types of things affect your bail amount.
Determining Factors
A person's background may affect a judge's decision while they are determining the amount of Dallas bail bonds. These conditions may include:
The person's prior criminal court record and their history of following court orders
The person's job and the state of their finances
How much time they have lived in their current community
The person's threat to public safety
If they have ties to family members in their community
The probability of conviction and what their future sentence may be like
Additionally, the judge may also consider factors such as the severity of the crime, what type of property they own in their community, and their country of citizenship.
Judges Have the Ultimate Say
Although there are a variety of different factors that can affect bond amounts, judges have the ultimate say in how much bail will be. For example, if the accused person is charged with a minor offense, they have a stable career, and have lived in their community for several decades, the judge on the case may choose to release them without making bail a requirement. A judge may also decide to lower the bail amount for a person if they lack significant financial resources.
If you were accused of a crime and are in need of Dallas bail bonds, you can turn to us at Just Bail Bonds for assistance. You can reach us by calling 214-272-0792.