How to Pay for a Bail Bond
Published at August 27, 2012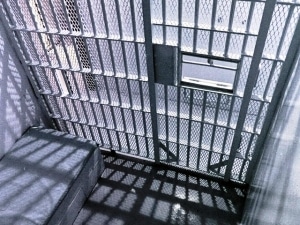 A bail bond is like a ticket that gets you out of jail, but you may wonder how you can get one. The next question you may have is how to pay for it. Many people in your situation wonder about those important options, and a bail bond agent in Dallas can help you. Just Bail Bonds is an authority on bail bonds and bail bond defense services. They help people who have problems like yours many times a day.
A simple mistake can have some bad consequences that include going to jail. While you spend time there, you cannot go to work or enjoy the comforts of home and family. The best step you can take is to post a bond that allows you to get out of jail as soon as possible.
The full amount of bail may cost more than you can afford. If that is the situation that you face, you can get a bail bondsman to post a bond for you. The court usually accepts a small percentage of the full amount as a guarantee that you agree to show up for your court date. Just Bail Bonds has several payment options that let you pay back the money that they post for you.
Just Bail Bonds can answer your questions about how to pay for a bail bond. They accept personal checks, local checks, Western Union payments and most of the major credit cards. In some cases, credit terms are available. You can count on Just Bail Bonds to provide a bail bond professional to work with you to resolve your personal concerns. They understand that your financial situation may not allow you many options, and they can help you work out the problems you face now.
Just Bail Bonds is always available, no matter when you call. You can reach them at any hour of the day or night, and they are ready to provide the help you need. Call 214-272-0792 to get the bail bond that sets you free.