How to Pay for a Bail Bond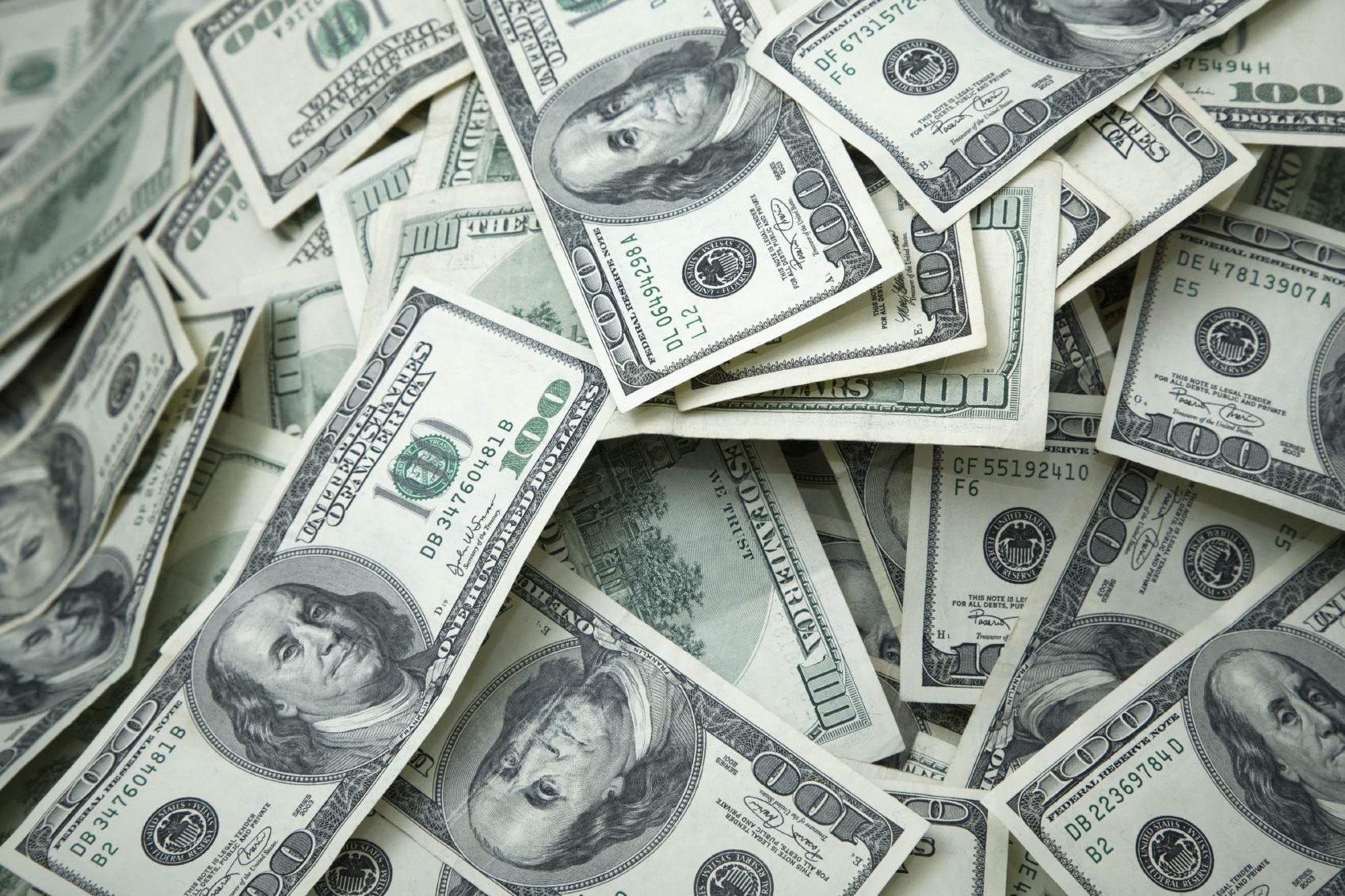 Price is usually not an issue when the goal is to get out of jail. Whatever it costs is worth it to an incarcerated defendant or his or her family members. The reality, however, is that getting bail is an expensive matter. Just Bail Bonds offers many ways to pay for a bail bond, including personal and local checks, major credit cards, and financing plans.
Designating a Co-Signer/Indemnitor
Planning ahead for the possible occurrence of a DUI arrest makes release from jail occur sooner rather than later. The defendant gets to make one phone call which usually goes to a person who can take responsibility for making financial arrangements with a Dallas bail bonds company.
As a co-signer, the indemnitor is responsible for paying a non-refundable fee of about 10% of the bail to a bondsman. For a $10,000 bail, $1,000 would be due at the outset to get the release process started.
Making the Initial Payment with a Card, Check, or Finance Plan
Even if the initial bail bond payment is only a tenth of a $10,000 bail amount, coming up with $1,000 is not an easy job for many people. Just Bail Bonds offers credit terms in addition to checks, transfers from Western Union and these credit cards:
American Express
Visa
Mastercard
Discover
Payment with Collateral on Bond
Large amounts of bail may require a co-signer to take a different route to payment. A lien on a property that has a value equal to 10% of bail is usually acceptable.
Properties that are often used as collateral include:
electronic equipment
jewelry
a boat or recreational vehicle
a home
vacant land
The co-signer regains ownership of collateral when the full bail bond payment is complete.
If you ever need to get a friend, loved one, or family member out of jail, call Just Bail Bonds at 214-272-0792.