Know How Bail Bonds Work Before You Need One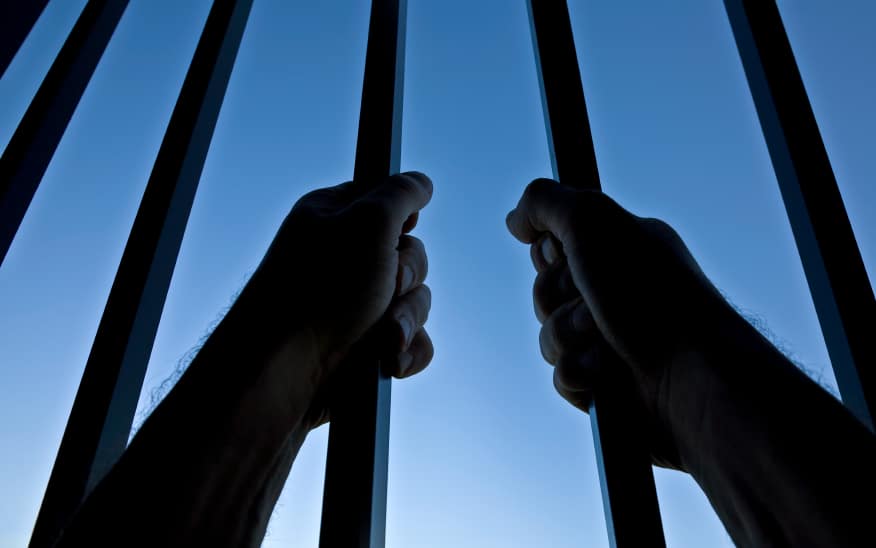 Not everyone starts off a night of casual drinking expecting to drive home. When you drive while intoxicated, you put yourself and the people around you at risk. This is exactly why a DWI offense is taken so seriously. If you or someone you know is arrested for a DWI, it is important to understand how bail bonds work and how we at Just Bail Bonds can help you out.
The Process
If you or someone you know is arrested for a DWI, you will likely be taken to the local jail where you will be fingerprinted, a mug shot will be taken, and you will be asked for a statement. Unless a bail is posted, you will need to remain in jail until your scheduled court date. This is how bail bonds work: when you do not have the money to post the bail yourself, a bail bond company can post Dallas bail bonds for you so that you can go home until your court date.
Your Responsibility
There is usually a non-refundable fee to the bail bondsman of approximately ten percent of the bail. As long as you show up to your court date, the bail bondsman will get back the money he or she put up for you and you just owe that fee. Should you fail to appear in court, the bail bondsman may not receive the bail back, can hire a bounty hunter to track you down, and sue you for the money lost due to your failure to appear. In short, don't miss your court date.
Know how bail bonds work before you or someone you know needs one. Should you need help with bail, call Just Bail Bonds at 817-303-3400. We can help you get home quicker.