Knowing How to Pay for Bail Bonds Can Protect You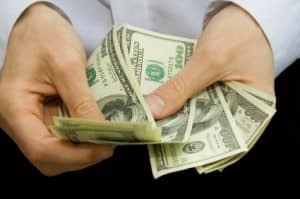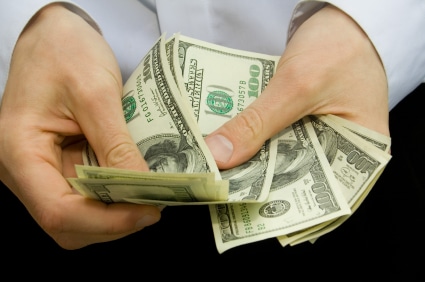 When you find yourself on the wrong side of the law, getting out of jail quickly is often the most important thing that you can do. Rather than having to stay in jail until your trial date comes up, you can post bail and get home after booking. At Just Bail Bonds we want you to know how to pay for bail bonds so you can get through the process quickly and ensure that you are out of jail as soon as possible.
Different Types of Bonds
Bail bonds can be paid in several different ways, often depending upon the type of crime that was allegedly committed. When considering how to pay for bail bonds, you have several common options:
Personal Bond
Cash Deposit Bond
Surety Bond
Cash Bond
Which Bond to Use
Deciding which bond to use can depend on how much money you have. If you are short on cash, a personal bond may be your best bet since they allow you to be released on credit. If you have some money to spare, using a Dallas bonds company that can provide a surety bond may be a good option. We can help guide you through the process so that you have the most information available and make the decision that is best for your situation.
For more information on how to pay for bail bonds and the different types available, contact Just Bail Bonds today at 817-303-3400 so that you can get home quickly.