The Movement to Release Those Who Cannot Afford Jail
Bail has become a focal point in the fight to transform the criminal justice system as well as the pretrial system, and there are several good reasons why.
More Americans Experience Jails Than Prisons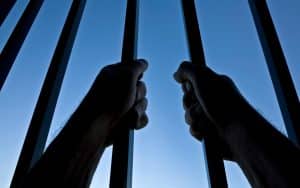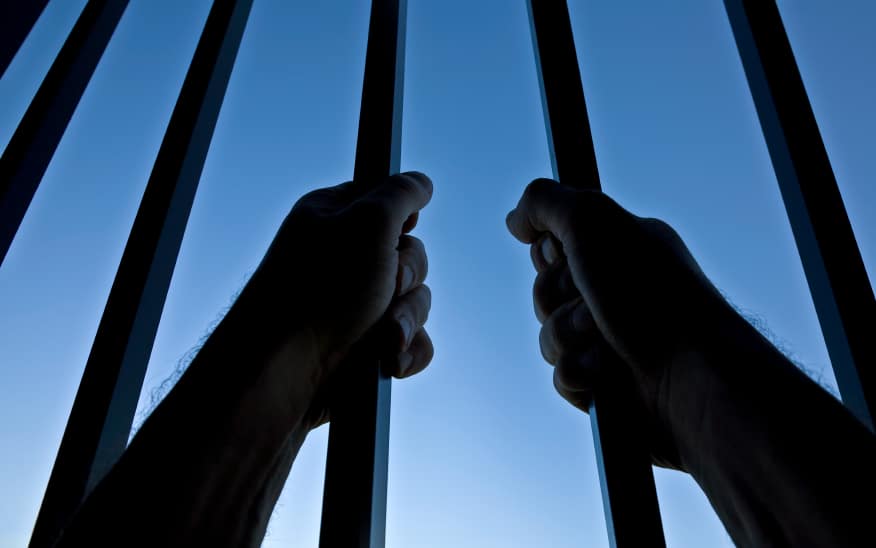 The difference is that jails typically hold people in the days leading to their trials, or for sentences less than one year. Prisons are where people go for longer terms of sentence. The number people of people admitted to jails, nationwide is nearly 20 times the annual admission rate to state and federal prisons, according to a report from the Vera Institute of Justice.
A Majority of People Jailed Have Not Yet Been Found Guilty
Of the crimes of which they are accused. Three people out of every five in a jail are there because they cannot afford to pay their bail. Cherise Fanno Burdeen, the CEO of the Pretrial Justice Initiative, has said, "If you want to tackle mass incarceration, you have to go to where mass incarceration is happening. This is where the most disruptive action of the state happens in people's lives."
Revolution In The Pretrial System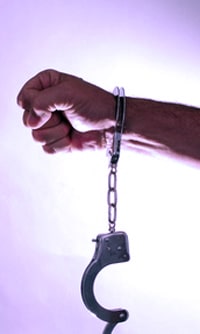 The highly publicized deaths of Kalief Browder in New York and Sandra Bland in Texas have illustrated the need for some kind of reform or revolution in the pretrial system, at least. While it is widely understood that disruptions caused by pretrial detention cost many low-income people their jobs, homes, and relationships, until these events in recent years, many people never thought it could someone their life.
Tragic stories like these two have helped to steer the conversation at a national level, and have boosted the case for ending or otherwise reforming the bail system.
Another activist at the front lines of this fight is Thomas Harvey. He directs the non-profit law firm ArchCity Defenders, which has challenged the interrelated systems of bail and traffic fines and fees that are putting people behind bars in his area. He has gone so far as to call this system the "criminalization of poverty and race" in St. Louis County, Missouri.
Harvey and his teams have sued 30 of the county's 90 towns, including Ferguson; by using class action suits to challenge the systems' use of bail, Harvey has made a great start in reforming what he calls the "debtors' prisons."
"At least in the St. Louis region, it's poor folks and communities of color that are being held on cash bail. Courts are quicker to impose these onerous consequences on them," he says.
Nationwide, Black Americans are two-and-a-half times more likely to be arrested, and almost four times more likely to be jailed than White Americans.
Harvey and ArchCity Defenders have reached settlements with some of the city's in St. Louis County. For example, Jennings agreed in 2016 to pay $4.7 million in compensation to people detained for court debts, and also agreed to implement a set of reforms, with the end goal of eliminating cash bail. The reform aims to focus on releasing those accused of nonviolent offenses on their own recognizance, and under the new system, the court "employs a five-step process before issuing a warrant for some's arrest for failure to appear in court."
Will this system work in the long run? Only time will tell, but what do you think? Let us know in the comments!