Understanding the Types of Bail Bonds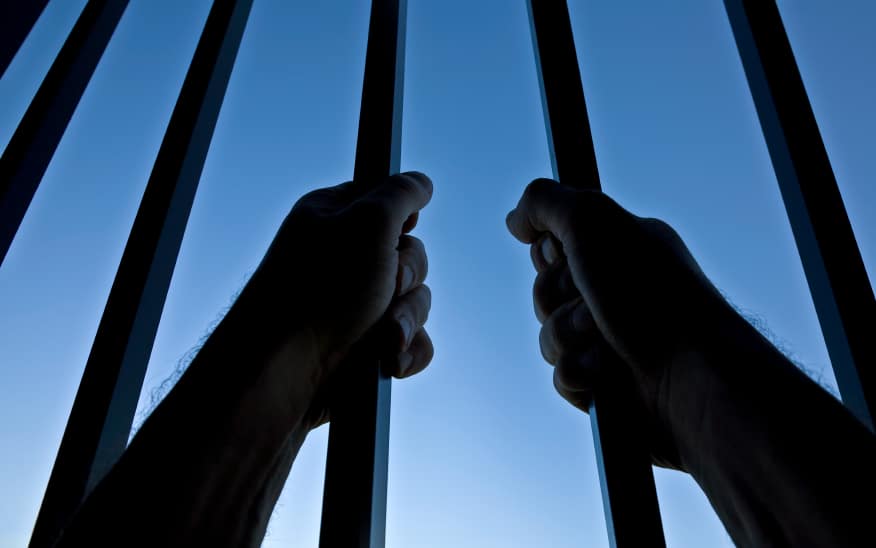 No matter what the reason is for you being in jail, chances are, you do not want to be there. Since you have not had a trial yet, you may wonder how you can be kept in jail because the law states that you are innocent until you are proven guilty. By knowing about different types of bail bonds, you may be able to save yourself some time during this booking phase. Just Bail Bonds can help you understand which type of bond is right for you.
How to Get Out of Jail – Knowing About Bonds
There are different ways of getting out of jail after booking, and they include 4 types of bail bonds. Understanding these bonds may help you get home quicker.
Personal Bond
This bond generally allows you to be released on "credit." Judges who are willing to do this generally add in tasks that you are required to do like attend counseling, have supervision, or receive drug/ alcohol treatment while waiting for your trial.
Cash Deposit Bond
With this type of bond, someone other than a bail agent must post 10% of your bond. If you attend all of your court appearances, then 90% of that money will be returned.
Cash Bond
The full amount of these types of jail bonds must be paid before you are released from jail. After you have attended all of your hearings, 100% of that money is returned minus any court costs and fees.
Surety Bond
This type of bond is typically done by a Bail Agent. For a small fee, they are willing to guarantee the full amount of your bond if you do not appear in court.
Surety Bonds in Your Area
If you are looking for Dallas bail bonds, you will want to contact Just Bail Bonds at 214-272-0792. They specialize in getting you released from jail quickly and offer a 24/7 operation for your convenience.