Understanding Your Bail Bond Payment Options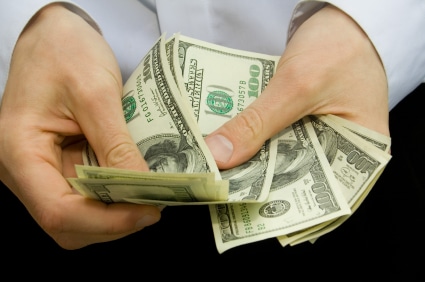 When an arrest lands someone you care about in jail, your first reaction is to post bail quickly. Before releasing a defendant, the court wants assurance that the defendant will appear back in court on an appointed date; posting bail is how you provide that assurance. Often, people cannot afford to pay the entire bail amount. At Just Bail Bonds, we understand that and offer a variety of bond payment options.
Bail Payment Methods
Licensed bail bond agents operate day and night to provide assistance for those who are unable to post bail. Bail bond agents guarantee the bail bond in return for a nonrefundable payment of a set percentage of the full bail amount. Acceptable bail bond payment options include checks, major credit cards, and Western Union. In certain circumstances, credit terms are available.
Collateral on Bond
A written guarantee or personal signature provides an assurance on the total value of the bond. If the bail amount is significant, the bond requires backing with property of sufficient value to cover the total fee. Examples include recreational vehicles, boats, securities, jewelry, and electronics. In some cases, a lien on a house or vacant land is accepted as a form of collateral.
Cash Bail
When a judge sets bail, the defendant also has the option to pay the entire amount up front. When the case ends, the courts refund the amount, as long as the defendant makes all required court appearances. Payment options include cash, money order, certified and cashier's checks, and checks from law enforcement and legal agencies.
Call for Advice
Our licensed bail bond professionals are available to consult with you regarding case specifics, financial issues, bond payment options, and any personal concerns that you might have. For dependable, confidential assistance, call Just Bail Bonds at (817) 303-3400 to speak with a licensed bail bond agent.