What Does a Bail Agent Do?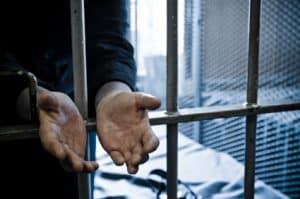 When a person finds themselves in jail, his or her first thought is usually to get out as quickly as possible. At Just Bail Bonds, we know that you want quick results, which is why our bondsmen are ready to help at a moment's notice. You should be informed of what a bail agent does to earn your freedom, so read on to find out how our bondsmen will work for you.
What Is a Bail Agent?
Bail agents are agents for a surety company. A bondsman will meet with his or her client to come up with a contract that provides bail money to the defendant in return for collateral, such as a home or vehicle. When you sign a contract with a bondsman, you agree to appear at all of your scheduled court dates. You usually need a cosigner on a contract who will also help you show up for your court date.
Benefits of Using a Bail Agent
Most people are unable to pay the hefty bail payments all at once. Using a Dallas bail bonds company allows them to be released from jail without having to find the entire bail. Using a bond agent does not mean that you have to take out a loan to pay bail. Instead, a bondsman typically charges about 10 percent as the surety. That 10 percent is considered the bail agent's fee and is not refunded after appearing in court.
What You Should Do When You Find Yourself In Jail
If you ever find yourself or a family member on the wrong side of the law, call Just Bail Bonds and let us help. Every bail agent who works for us will work with the justice system to get you the best results possible. Call us today at 214-272-0792 to speak with one of our licensed agents.