Trusted Bail Bonds Agency in Hurst, TX
Experienced Bail Bond Agents Near Hurst
When you need a bail bond, you want to work with an expert who moves fast. The agents at Just Bail Bonds specialize in quick release from jail, and owner Rick Wade has been working in the Metroplex doing bail bonds for 26 years. Our team works all over Tarrant and Dallas counties. You can trust us to handle every detail required to get your loved ones released fast. We have worked hard to help many families, and we will help you too. We have experience in bonds for traffic tickets, including insurance violations, no-license cases, and felony and misdemeanor cases. We can also assist with bail for DUI or DWI cases.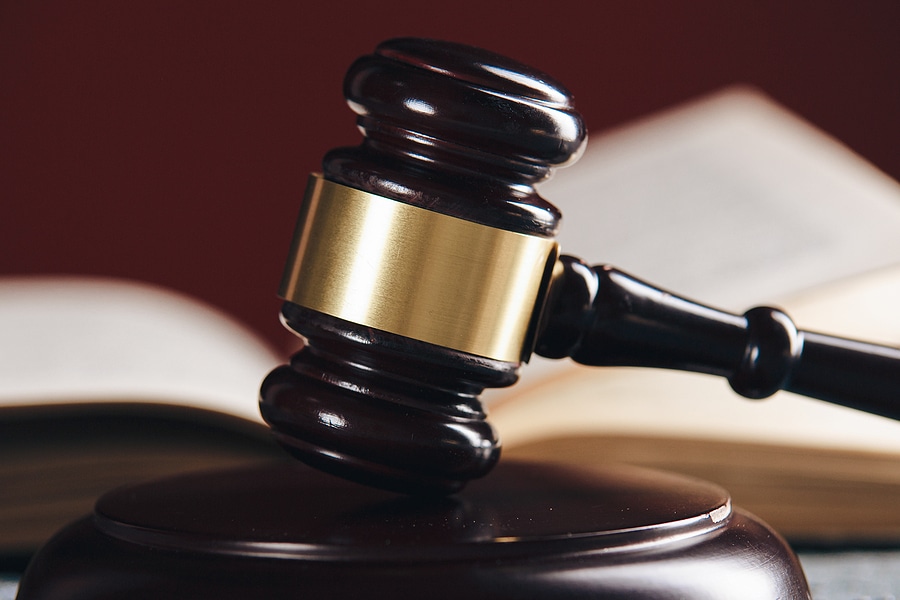 Fast, 24/7 Bail Bonds
Bail bonds can be needed at any time, day or night. We are available 24/7 and will come to you. When someone is arrested, the process can be scary and takes time. The typical paperwork process takes 1-4 hours. We value our customers and know that whatever the arrest situation, being in jail is not where our client wants to be. As soon as the bond and the cosigner are approved, we will be at the jail within 30 minutes. We work with many types of bail bonds, and we can help you understand every jail-release situation. We want you to know the full process so there are no hiccups for you down the road.
About Hurst, TX
Hurst is a thriving suburb of the Dallas–Fort Worth metropolitan area. It is located in the northeastern part of Tarrant County. The population is around 40,000 people, and there is much to do in the area. It's a great place to call home, with short commute times to work, an active recreation department, a family-friendly water park, and many events and activities throughout the year to bring the community together. No matter your personal circumstances, we are available to help you with bail bonds in Hurst Texas.
Contact us online or by phone at 817-303-3400 (in Tarrant County) for fast Hurst, TX, bail bond assistance.