Trusted Bail Bonds Agency in Keller, TX
Experienced Bail Bond Agents Near Keller
With more than 26 years of bail bond experience in the DFW Metroplex, Just Bail Bonds owner Rick Wade and his team offer quick bail bonds in Keller. We can help you to understand the bail process. We'll explain all forms and get you released from jail as soon as possible. Instead of putting pressure on family or friends to post bail for you, let us take care of it. We can accept payment at the jail, and our mobile bond service will come to you.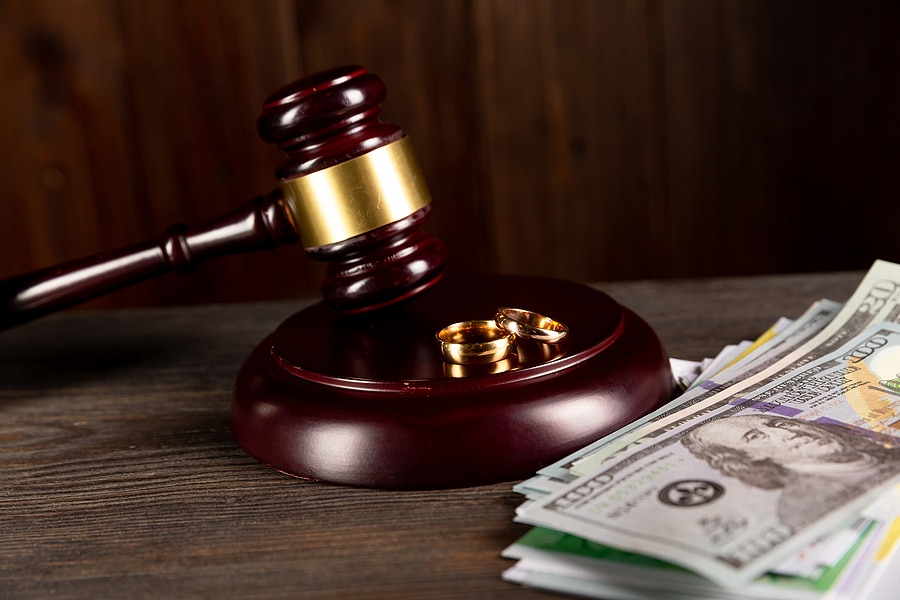 Fast, 24/7 Bail Bonds
The need for a bail bond can happen at any time of the day or night. That's why we are available 24/7. We have licensed bondsmen ready to provide the fastest bail in the business. We'll work hard and fast to get you out of jail and back to your life. Just Bail Bonds works with all types of bail bonds and can help you out in Keller. From traffic tickets to DUI/DWIs, we're ready to help.
Navigating the Bail Bonds Process in Keller, TX
When facing the challenging situation of securing bail for a loved one, understanding the bail bonds process becomes crucial. In Keller, TX, this process begins by meeting with a bondsman who will gather important details about the defendant, such as physical attributes and criminal history. After assessing the charges and obtaining necessary paperwork from the courts, the bondsman will require payment for their services, typically 10% of the total bail amount in cash. Subsequently, the bondsman will post bail at the Dallas jail, facilitating the release of the defendant. To ensure a successful outcome, it is vital for the defendant to honor court obligations and attend all scheduled appearances.
About Keller, TX
Keller, TX is located in Tarrant County in the northern part of the Dallas–Fort Worth metropolitan area. The population is just shy of 40,000, and there is easy access to plenty of jobs, shopping, and the DFW International Airport. Keller has a rich history, dating back to the 1850s, and has grown steadily because of the proximity to the Trinity River and the Texas and Pacific Railroad. The city has low crime rates, and the Keller Police Department is active and strives to improve the quality of life in Keller. If you find yourself under arrest in Keller, we have plenty of experience in the area and can help you out with any bail situation.
Get in touch with us for fast Keller, TX, bail bond assistance. Call us in Tarrant County at 817-303-3400 or contact us online.