Trusted Bail Bonds Agency in Mansfield, TX
Experienced Bail Bond Agents Near Mansfield
When seeking help with a bail bond, it's smart to work with someone who has plenty of experience in the industry. The owner of Just Bail Bonds, Rick Wade, has more than 26 years of experience working with bail bonds in the metroplex. Just Bail Bonds is fully licensed and can answer any questions that you may have about the bail bond process in Mansfield. We can explain what a bail bond is, when prisoners can be visited, what a jail credit is, and how to gain release from jail. We are affordable and can offer 24-hour fast jail release, help with identification cards and bonds for felony or misdemeanor cases, DWI or DUI cases, traffic tickets, no license, and insurance violations. Our fee is a percentage of the total bail set by the jail or court, usually about 10%.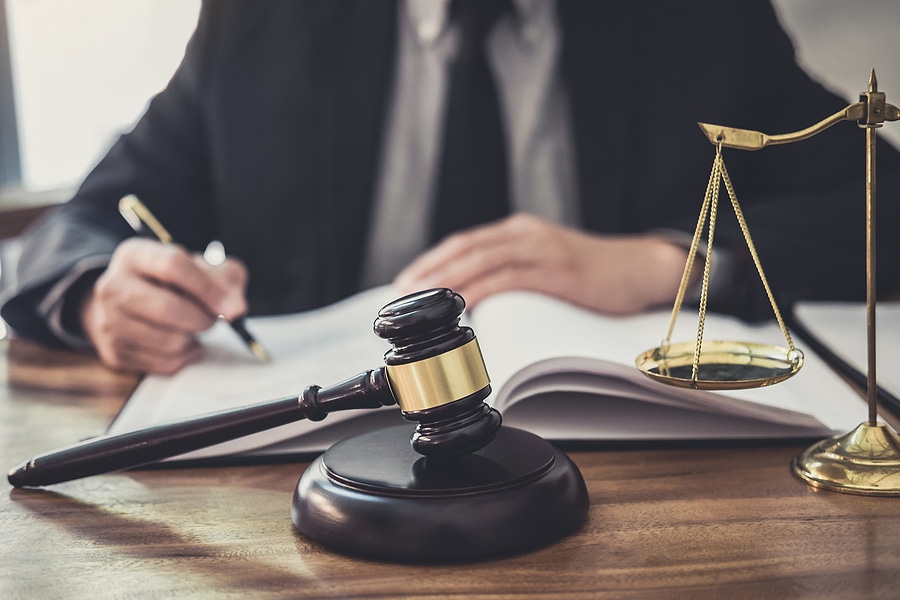 Fast, 24/7 Bail Bonds
All employees at Just Bail Bonds understand the details regarding getting clients released quickly. No matter the time of day or day of the week that you need bail, Just Bail Bonds can be there to help. We know that when your personal freedoms are involved, fast results are critical. Contact Just Bail Bonds by Skype or by calling. We offer flexible payment options. We will take personal checks and can also discuss credit terms. Working with us can be a more comfortable situation than asking family or friends to post bail for you. Let us take care of bail and provide a quick release in Tarrant County, so you can be out of jail and focusing on winning in court.
Demystifying the Bail Bonds Process in Mansfield, TX
The bail bonds process in Mansfield, TX can be intricate, but with a clear understanding of the steps involved, navigating through it becomes more manageable. Initially, you'll meet with a knowledgeable bondsman who will gather relevant information about the defendant, including physical attributes and any prior criminal record. Following this, the bondsman will assess the charges and acquire necessary bail-related paperwork from the courts. To secure the services of a bail bond agency, a payment equivalent to around 10% of the total bail amount will be required in cash. Once the payment is made, the bondsman will post bail at the Dallas jail, facilitating the release of the defendant. It is vital for the defendant to fulfill their court obligations and appear as scheduled to avoid any complications.
About Mansfield, TX
Mansfield, TX, is a family-friendly community with plenty to do. There are great restaurants and movie theaters. You'll always find plenty going on at the Farr Best Theater, which offers concerts and live performances. Families enjoy visiting Hawaiian Falls Mansfield, Urban Air Adventure Park, and Elmer W. Oliver Nature Park. Mansfield is situated close to Joe Pool Lake, where you'll find several parks surrounding the lake. There are many employment opportunities here, and it's an easy commute to get to Dallas or Fort Worth. Anyone living in Mansfield or just passing through can reach out to us at Just Bail Bonds for help in the unfortunate instance of an arrest.
Give us a call at 817-303-3400 or contact us online if you find yourself in need of a bail bond in Mansfield. We will help to answer your questions and work toward a quick release from jail.