Trusted Bail Bonds Agency in North Richland Hills, TX
Experienced Bail Bond Agents Near North Richland Hills
If you are ever in need of a bail bond agency when in North Richland Hills, we've got you covered. If you are facing an arrest, you want to work with experienced bail bond agents who know what they're doing. Rick Wade, the owner of Just Bail Bonds, has been working in the industry for more than 26 years in the metroplex. His friendly staff can help answer questions and help you find the best path forward for a quick release from jail.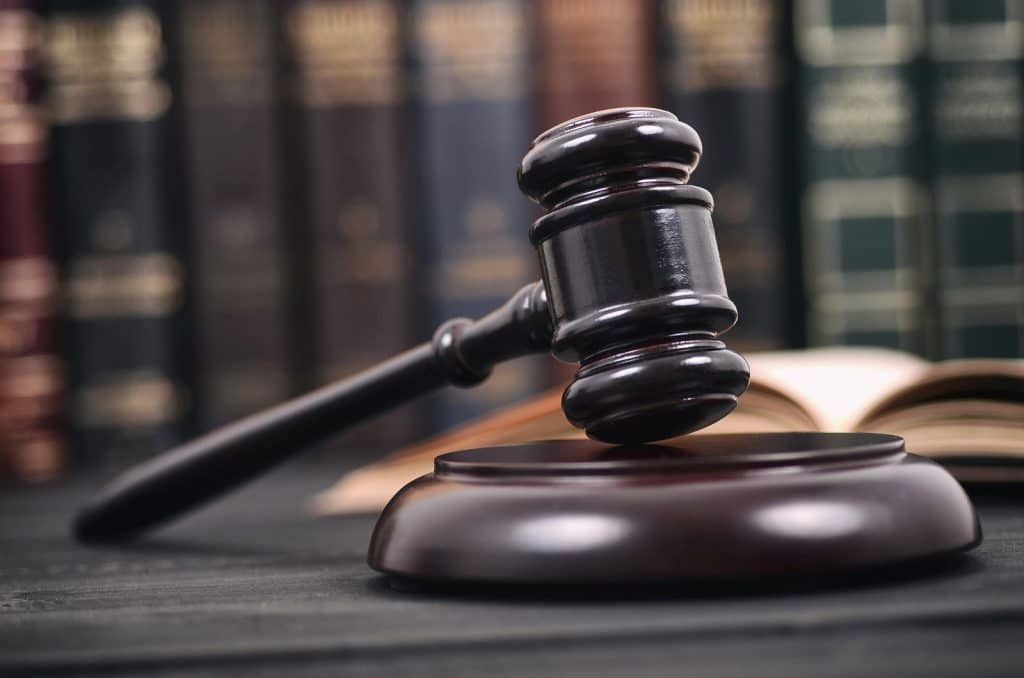 We have earned an excellent reputation by helping our clients. We can assist with nationwide bail bonds, bonds for DWI or DUI cases, bonds for felony or misdemeanor cases, and bonds for traffic tickets, license issues, or insurance violations. We can also help with identification cards and offer flexible payment options. We take local personal checks and can also talk about credit terms. Let us take the burden of posting bail for a small percentage fee instead of asking friends or family.
Fast, 24/7 Bail Bonds
Our mobile bond service can meet you at the jail, but we can also do bonds by fax or email. With us, you can post bail 24 hours a day, seven days a week. Our goal is to get you released as quickly as possible so that you can get back to your family, your friends, and your life. This can let you focus on winning in court. As soon as you are processed at the jail, use your phone privileges to call a trusted friend or family member who can call us. Ask questions so that you understand everything that is going on and be patient during the process. Keep in mind that you will need collateral for the loan. A credit card can work, but physical collateral like a home or a car can work too.
A Step-by-Step Guide to the Bail Bonds Process in North Richland Hills, TX
When dealing with the bail bonds process in North Richland Hills, TX, it's essential to have a comprehensive understanding of the necessary steps. To begin, you'll meet with a bondsman who will collect pertinent details about the defendant, such as physical characteristics and any prior criminal history. After evaluating the charges and obtaining the required bail-related paperwork from the courts, the bondsman will request payment for their services, usually around 10% of the total bail amount in cash. Once the payment is received, the bondsman will promptly post bail at the Dallas jail, ensuring the release of the defendant. However, it is imperative for the defendant to honor their court obligations and appear at all scheduled hearings to avoid potential repercussions.
About North Richland Hills, TX
A growing community, North Richland Hills is the third-largest city in the metroplex. More than 1,200 businesses and 30 major employers are located here, making it an excellent place to live or work. The city has been recognized as one of the best neighborhoods in the Dallas–Fort Worth area. Its 70,000 residents enjoy a high quality of life with plenty of recreational activities, entertainment options, dining venues, and chances to get to know others in the community.
If you find yourself in need of a bail bond in North Richland Hills, contact Just Bail Bonds online or call 817-303-3400. We will work toward a quick release to get you out of jail fast.