Trusted Bail Bonds Agency in Richland Hills, TX
Experienced Bail Bond Agents Near Richland Hills, TX
Being arrested is a terrible experience that has the potential to scare you to the core and change your life for the worst. Instead of reaching out to your loved ones or buddies to bail you out after this unfortunate event, our Richland Hills, TX, bail bond company is here to come to the rescue. At Just Bail Bonds, we manage every type of bail bond, setting the stage for the quickest possible release from jail in Richland Hills and beyond. Our bail bond service is by far the quickest way to return your life to normal without inconveniencing your friends or family.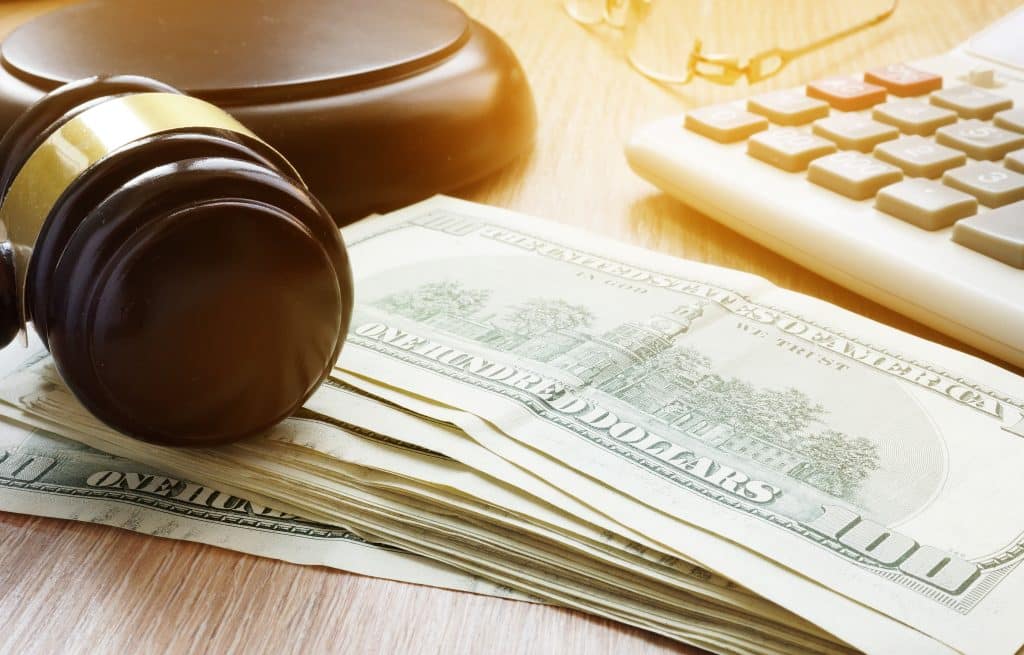 Just Bail Bonds is here to make the bail process move as quickly and efficiently as possible. Our bail bond agents are available to answer your calls 24/7 every day of the year. Reach out to us, and you will be provided with assistance from industry experts who are fully licensed and willing to answer all of your questions, address your concerns, and provide potentially invaluable advice.
Fast, 24/7 Bail Bonds
Our bail bonds business has helped locals in Richland Hills for more than a quarter of a century. We handle bail bonds accurately and quickly. Contact us during your time of need, and you will be impressed with our office's speed. Our team is here to provide assistance every step of the way until you regain your freedom. Though we work quickly and around the clock, each and every client is thoroughly cared for and is provided with a written bail bond transaction receipt along with contract copies.
About Richland Hills, TX
Richland Hills is a fairly small yet beautiful Texas town. With a population of less than 10,000, this north-central Texas town is listed with the state's historical commission as a highlight of the Texas Lakes Trail. The city's public transportation is served by the Trinity Railway Express commuter rail line, the Mobility Impaired Transportation Service, and three state highways. The airport freeway, also known as Texas State Highway 121, Baker Boulevard/Texas State Highway 183, and Boulevard 26/Grapevine Highway (Texas State Highway 26) all pass through Richland Hills. This slice of Americana has a nearby regional shopping complex in the form of the North East Mall, five parks, and plenty of other attractions for families and singles.
In the Richland Hills, TX area, Just Bail Bonds is here to help you get out of jail. Contact us online or call us at 817-303-3400 today.