Trusted Bail Bonds Agency in Westlake, TX
Experienced Bail Bond Agents Near Westlake
When you need to get someone out of jail, you only have a few options. You can pay the bail in cash, make an alternative arrangement with the court, or get help paying the sum. For most people, a little help is the only real option, and that is when they turn to bail bonds.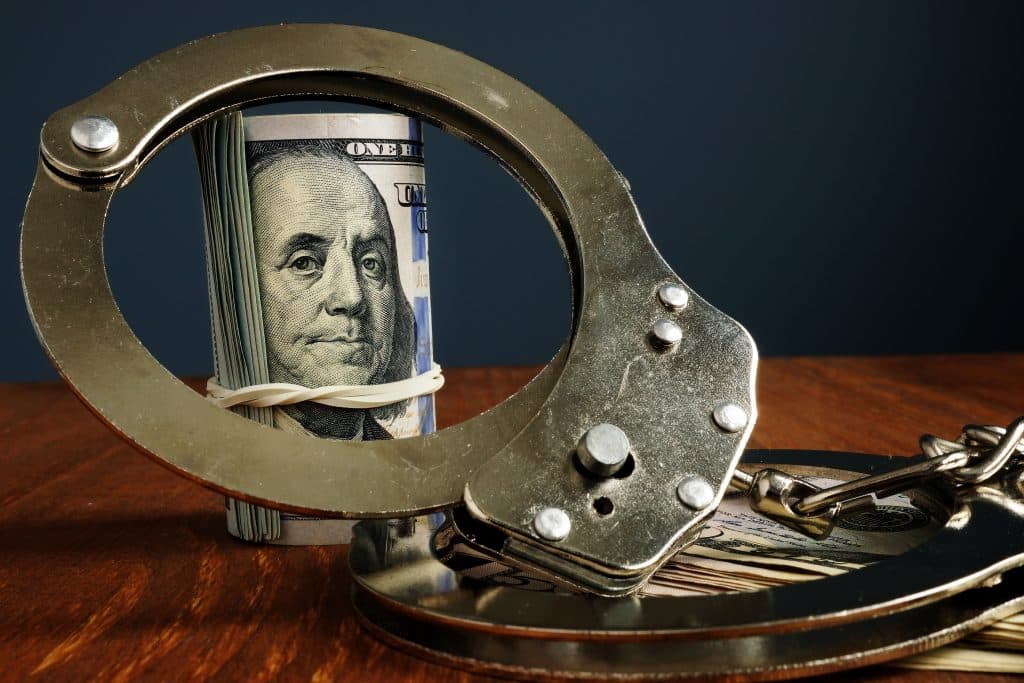 Getting a bail bond can be the best way to secure release and help someone through the judicial system. It can also be a miserable and terrifying experience. It all depends on where you get the bond.
Just Bail Bonds is an experienced, trusted bond agency near Westlake. We have years of experience dealing with the courts here, and we know how to get a fast release. Our goal is to ensure that you know everything you need to know in order to fulfill a bond so that we can do our role and pay the bail.
Experience and commitment can mean the difference between fast release and being stuck in jail. We want to be a resource you can trust. Contact us today for immediate help securing a bail bond near Westlake.
Fast, 24/7 Bail Bonds
Fast release is everything. A few hours in jail is manageable. As days go by, people lose jobs, and they can even end up with a worse court case. The justice system has no need to get your loved one out of jail, but we understand why speed matters. Securing fast release is our commitment.
We know the system, and we know Westlake. That's why we're able to move quickly and secure release without wasting time.
Perhaps more importantly, we're available 24/7. Your loved one doesn't have to stay in jail on a weekend or holiday because we weren't available. When you need help, we're ready to go.
About Westlake
Westlake is known for many things. Ultra-efficient courts are not among them. If you need city resources to figure out where you should go or be, they are kept up to date on the city website. If you want court-specific information, you can find it here.
You can also ask us any questions you have. At Just Bail Bonds, we are invested in ensuring that you know exactly what is needed from you. We'll make sure you're ready to get through the system. It's what we do. Contact us today for fast bail bonds in Westlake, TX. We'll worry about securing release so that you're free to worry about anything else.