What Are the Rules for Someone out on Bond?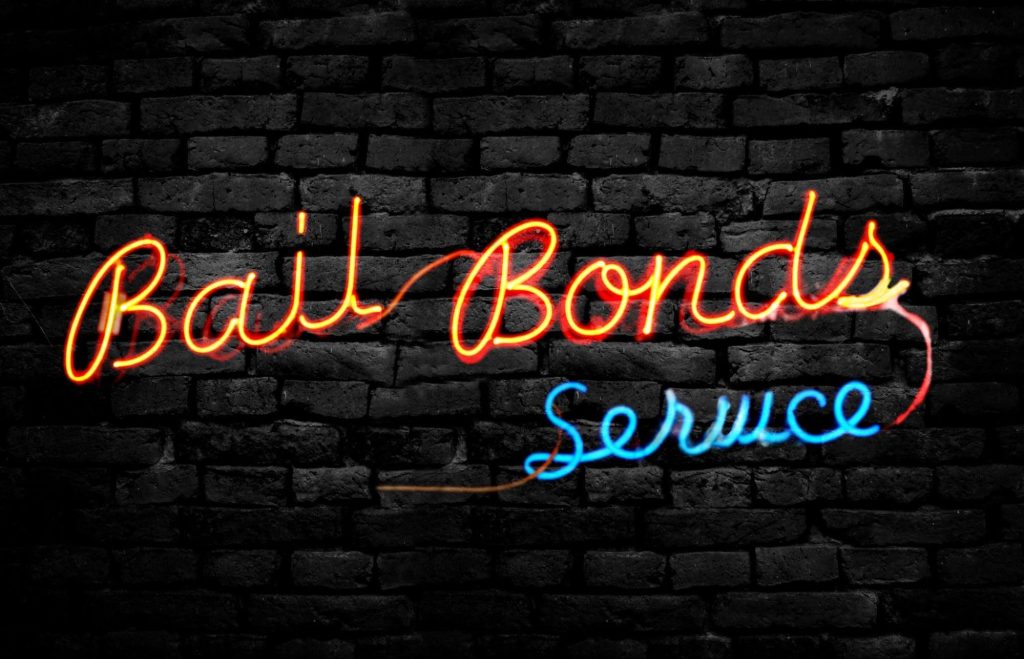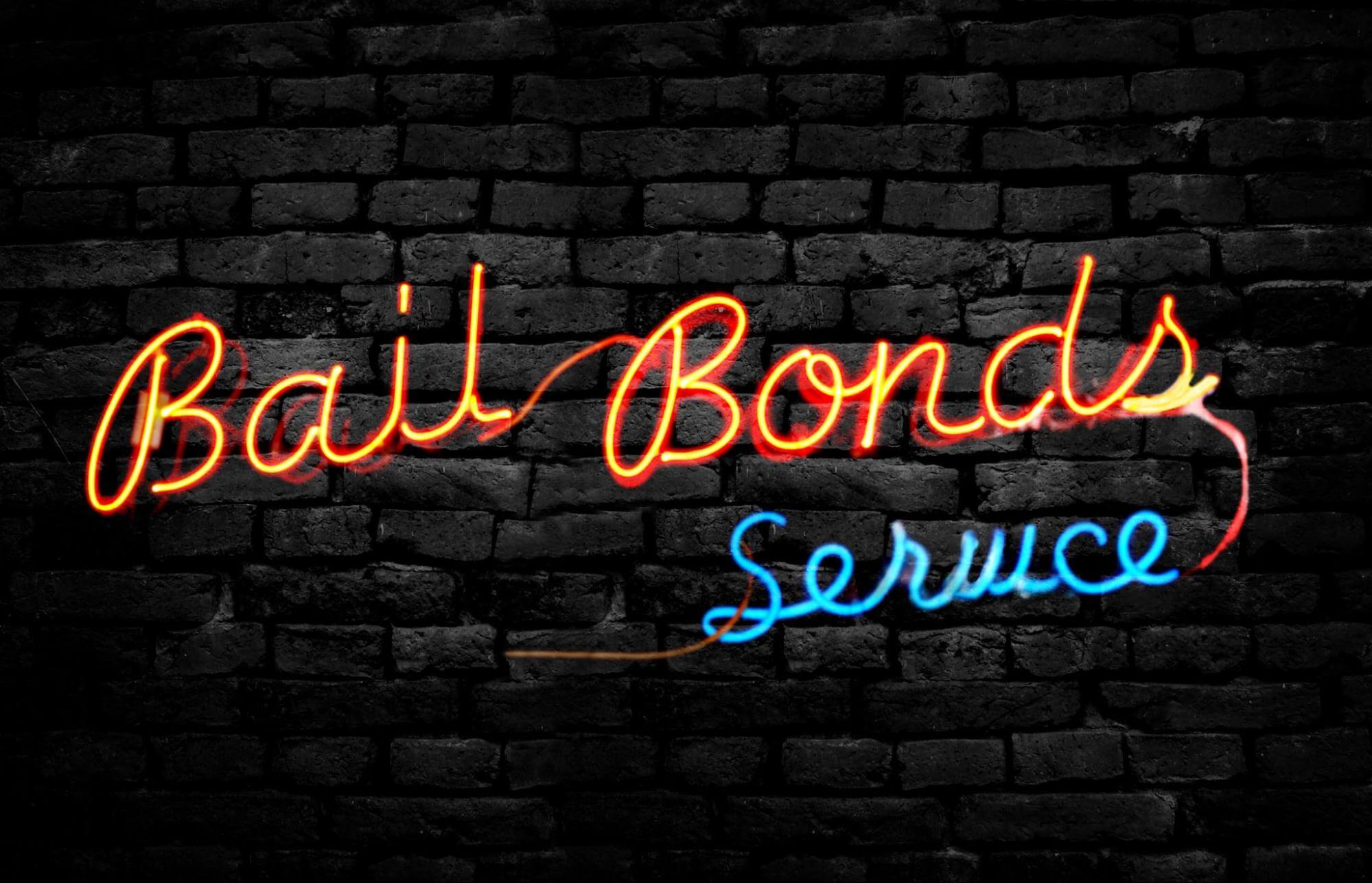 Nobody wants to start their day with a call from jail. Unfortunately, it does happen, and when a loved one is in jail, they often need help. But if you don't know how it all works, it can be difficult to offer the best help, so a few pointers can go a long way.
When someone is arrested, depending on the situation, bail is most likely posted at a certain amount. Paying bail (also known as posting bail) allows the arrested person to be temporarily released from jail while they await trial.
While a person is out on bail, they can still work or find a job, shop, visit friends and family within the travel guidelines set by the court (usually confined to travel within the city or state), and pursue healthy and legal hobbies. When someone is out on bail, it is recommended that they live the life of an upstanding citizen to stay in good standing with the court.
Please note that every state, county, and charged offense might involve more specific rules, so it's always recommended to discuss each unique situation with legal representation.
Do Not Miss Court Appearances
Remember that bail is a showing of good faith to the court that you will in fact show up. If someone does not show up, bail is forfeited and a warrant will be issued for their immediate arrest. In addition, any bail money posted is lost. Some judges will even take drastic approaches to someone being late to a court appearance. There is a lot of money and a person's freedom at stake.
Do Not Possess Weapons
While someone is out on bail, that person should be the model citizen and should not do anything that might compromise their standing with the court. Even if someone possesses a weapon legally or has a concealed carry license, it's highly recommended to leave it alone in a locked safe. There also might be conditions of a person's bail regarding ownership of weapons in the first place, so someone should understand all legal ramifications in that situation.
Do Not Miss Curfew
As a condition of posting bail, judges might include curfew hours for the person out on bail. If a curfew is attached to someone's bail conditions, that means they are allowed to be outside their home for only a set time. Most curfews allow for standard working hours, but have the person back home before dark for the rest of the night.
Do Not Break the Law
Someone out on bail was just arrested, so it's recommended to not get arrested again. Remember that everything arrestwise is a record, so if something happens to a person out on bail, the arresting officer will know the whole story, and a judge will not be forgiving.
Do Not Use Alcohol or Drugs
While this may or may not be an added condition by the court upon releasing someone out on bail, this is another recommendation to stay out of trouble. Depending on how far in advance the set trial date is, the court might also require random drug tests to ensure a person is clean and of clear cognition.
Pay Attention to Travel Restrictions
While most people out on bail are free to travel to work and visit friends and family members, a condition of the court might be to set restrictions on where that person can travel. Some restrictions might be limited to the city or the state in which the person lives. It is almost always the case that international travel is restricted completely while someone is out on bail.
Specializing in Quick Release
If you are a resident of Tarrant or Dallas County and need help with a bail bond, Just Bail Bonds is here for you or your loved one. We've been in this business for over two decades, so you can trust us when dealing with an unfortunate situation.We have licensed bond agents on call 24/7, so give us a call, contact us via our online form, or stop by our Arlington location.