Trusted Bail Bonds Agency in Haltom City, TX
Experienced Bail Bond Agents Near Haltom City, TX
When an arrest happens, it is important to turn to an experienced bail bond agent for help. Rick Wade has more than 26 years of experience in doing bail bonds in the Metroplex. He and his team are licensed and have the knowledge to act quickly for your benefit. Anyone dealing with an arrest wants fast results, and Just Bail Bonds can get the job done.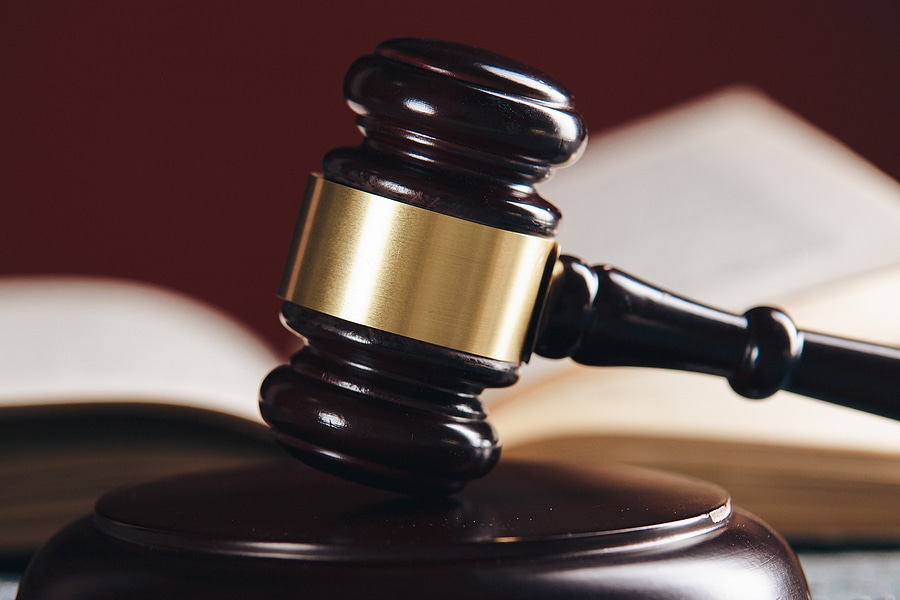 It is important to understand the bail process when dealing with an arrest. Here are a few tips:
Immediately after processing, use your phone call to get in touch with a family member who can call for bail bond assistance.
Ask questions so you understand what is needed of you and what is happening.
Understand that you may need to offer collateral to secure a bond. Many people use a credit card, but physical property such as a boat or jewelry can be accepted.
Research bail bond companies, and make sure that you are working with a company that is experienced and reputable, such as Just Bail Bonds.
Answer all questions asked by the bail bond company honestly. There is an application process required, and not answering truthfully will cause more problems later.
Fast 24/7 Bail Bonds
Available 24 hours a day, 7 days a week, Just Bail Bonds offers a variety of services to those living in Haltom City, TX. These include bonds for misdemeanor or felony cases, traffic tickets, insurance violations, or not having a license, and bail for DWI or DUI cases. Mobile bond delivery service is available with restrictions, so be sure to call for details. Also take advantage of assistance with identification cards, nationwide bail bonds, and 24-hour fast jail release. Tight on cash? No worries. Just Bail Bonds offers flexible payment options, which include local personal checks and credit terms.
About Haltom City, TX
Haltom City, TX is located in the northeastern part of Tarrant County. This municipality includes about 45,000 residents and is located between Fort Worth and Dallas, TX. This suburban area has an active parks and recreation department, lovely city parks, and a new public library that opened in May 2020. Many people who live here commute into nearby Fort Worth for a huge variety of employment opportunities. Families living in Haltom City send their children to the high-achieving Birdville Independent School District and take advantage of youth sports and many other activities children love.