Trusted Bail Bonds Agency in Haslet, TX
Experienced Bail Bonds Agents near Haslet, TX
If you get arrested, you need a bail bond agent with experience and a knowledge of the area. Just Bail Bonds knows the metro area well and is available to those living in Haslet. Trust your freedom to bail bonds agents who have more than 26 years of experience. Just Bail Bonds is licensed and can walk you and your family through any situation regarding jail. We can be contacted online, by phone, or even via Skype for bail bonds.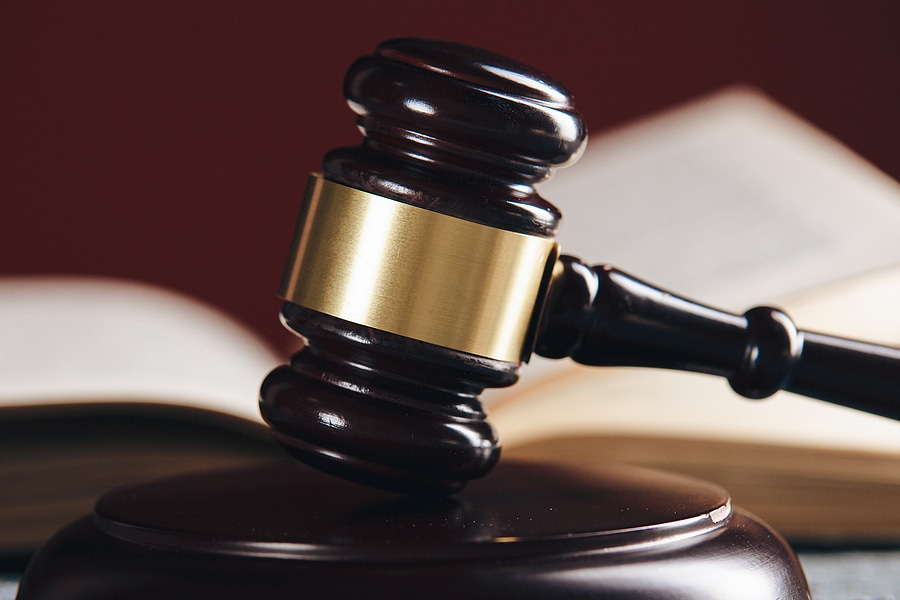 Fast, 24/7 Bail Bonds
Our team is available to you any day of the week, any hour of the day. We can help with ID cards, bonds for misdemeanors or felonies, traffic tickets, driving without a license, and insurance violations. We are also available to help with bail for DUI or DWI cases. We offer a variety of payment options to suit your financial situation. Local personal checks are accepted, we can work with collateral such as a motorcycle or jewelry, and can also work out credit terms.
Our owner, Rick Wade, and his team have a wealth of knowledge about bail bonds. We can walk you through all the forms that need to be filled out and get you out of jail as soon as possible. Use your phone call to get in touch with a family member and have them call us to start the process. We can help you understand how you can get released from jail, what a pretrial release is, and what a bail bond is. We know all about local jails and processes and can be a helping hand for you and your family when dealing with an arrest.
About Haslet, TX
Haslet, TX, is a community that looks out for one another. It has a population of about 2,000 people and is located between Fort Worth and Denton. Haslet offers the opportunity to live in a small town while still being able to take advantage of employment, shopping, and entertainment opportunities in larger cities nearby. There are a variety of community events that happen throughout the year, such as Christmas in the Park, National Night Out, yoga, and tai chi. There are several parks in the city and an active library. Children in Haslet attend school in the Northwest Independent School District, which is one of the fastest-growing districts in the state. There is much going on in this town, and Haslet has a bright future.