Trusted Bail Bonds Agency in Kennedale, TX
Experienced Bail Bond Agents near Kennedale
Rick Wade, Owner of Just Bail Bonds, has 26 years of experience working in the Dallas-Fort Worth metroplex. In that time, Just Bail Bonds has grown to serve both Tarrant and Dallas County jails. When a Kennedale resident needs a bail bond, it's smart to work with an experienced, licensed company. Just Bail Bonds is licensed and knows the right steps to take to get clients released quickly. The team can answer questions and help you with the process. Bail can be posted 24 hours a day, 7 days a week.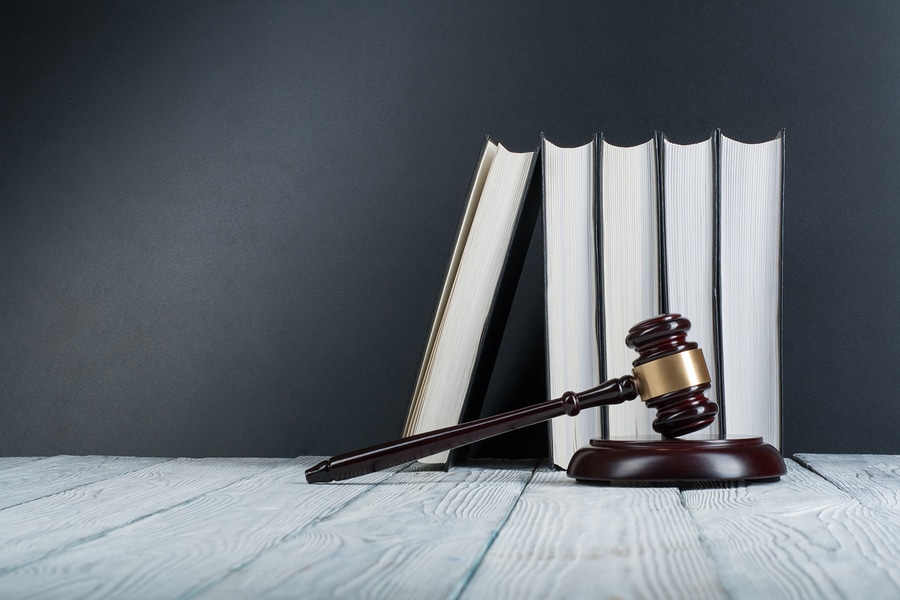 If you are wondering what a bail bond is, it's basically a promise to show up for the court date. It allows someone to stay out of prison until the court date. If they don't show up, the bail's full amount is due to the court, and it's likely an arrest warrant will be issued.
Fast, 24/7 Bail Bonds
Just Bail Bonds is available by phone or online. Payment can be accepted at the jail. Personal checks are accepted, and credit terms are also available.
Quick-release bail bonds can be obtained for DWI and DUI arrests, revoked driver's licenses, and traffic arrests. Bail bonds are also available for arrests on criminal charges. Those charged with a Class B misdemeanor all the way to a first-degree felony can get out of jail fast with our bail bonds. All our licensed agents can offer advice and answer any questions you may have.
About Kennedale, TX
Kennedale, TX, is located to the south and in between Fort Worth and Arlington. Residents enjoy a small-town feel with close access to all the amenities of the big city. With a splash pad, disc golf course, and an active Parks and Recreation department, Kennedale is a great place for families. There is also a Veterans Memorial and a September 11 Memorial in town. If you're in Kennedale and need the help of a bail bond company, Just Bail Bonds agents are available no matter the hour.
If you are in Kennedale in Tarrant County, give us a call at 817-303-3400. We can help you if you have any questions about bail bonds, need a bail bond for yourself, or would like to help out a friend or family member.